This space was created for questions, suggestions and complaints. Fill out the form below and we will contact you shortly.

Or if you prefer, call (31) 3329-4000.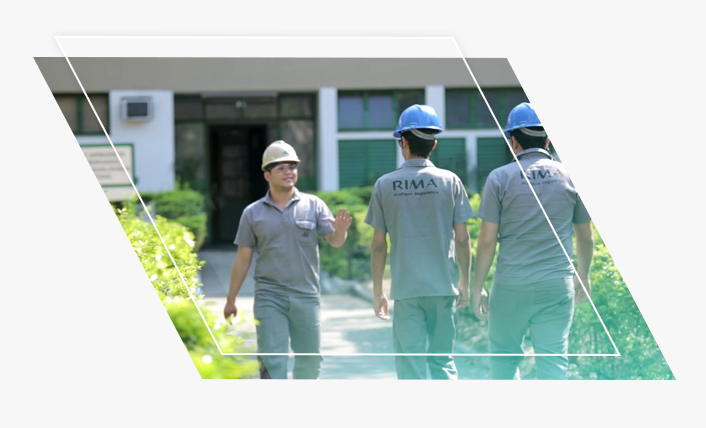 Public Abstract Rima Industrial S.A.
PUBLIC ABSTRACT OF THE FOREST MANAGEMENT PLAN – BURITIZEIRO – MG
This document is the public abstract of RIMA Industrial S/A's forest management plan. It makes information about the company and its activities available to all stakeholders in addition to reinforcing RIMA's commitment to the responsible management of its forests.
CREDIBILITY AND MARKET RECOGNITION
RIMA has the main certifications in the market, solidifying its credibility and recognition for a quality work and for the constant aim to do better and more sustainable work.